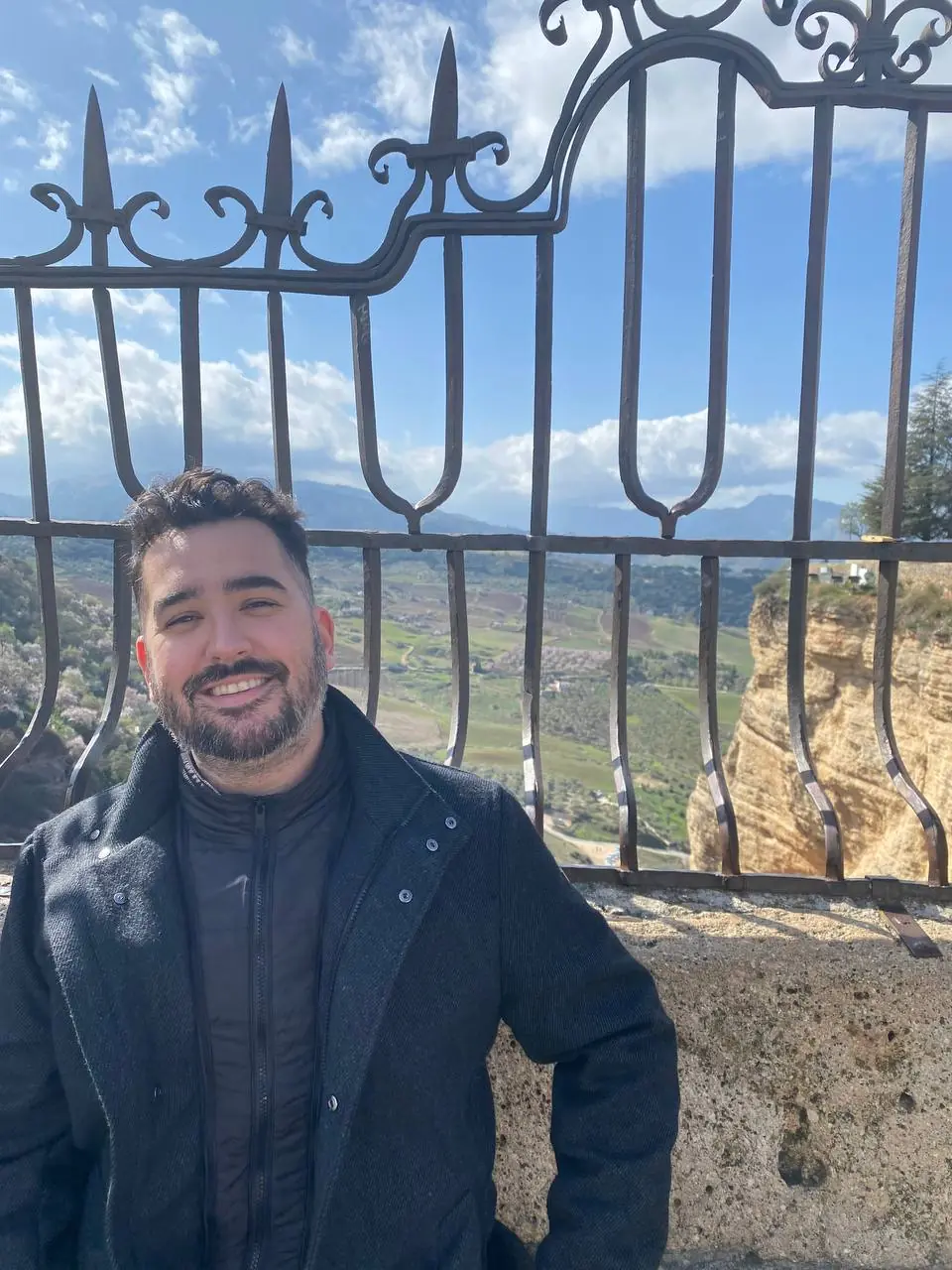 I'm Alex Casillas. I live in Córdoba, where I work and enjoy life
Senior Software Engineer @ Toptal. Highly motivated, self-taught technology developer with years of Software as a Service (SaaS) developing experience. Expert in JavaScript. Exceptional at React, React Native, Vue, Angular, SwiftUI, C#, and UX/UI abilities/skills. I am constantly learning and adapting to new technologies to improve my skills and self.
A little about me: I'm an entrepreneur. I am always thinking about new projects and developing them to improve my skills and become a better programmer every day. I like to go to Global Game Jams every year to challenge myself in game development and meet new people. I work with Unity3D making my own games to improve myself.
I love to play video games with my friends and hang out for some drinks and fun. I like to go to the gym in my spare time and eat healthy food (but I won't say no to a good pizza or a tasty steak). I like to sing, I sing all the time. I have a passion for my cats (got two and they're awesome!).
I have written a book about JavaScript to help everyone bootstrap their careers into the Nodejs/Web Development world. You can grab your printed copy on Amazon or you can grab your digital copy on Gumroad.
I had a wish/dream since I was a child and it's to travel around the world and discover places that are only in my imagination!