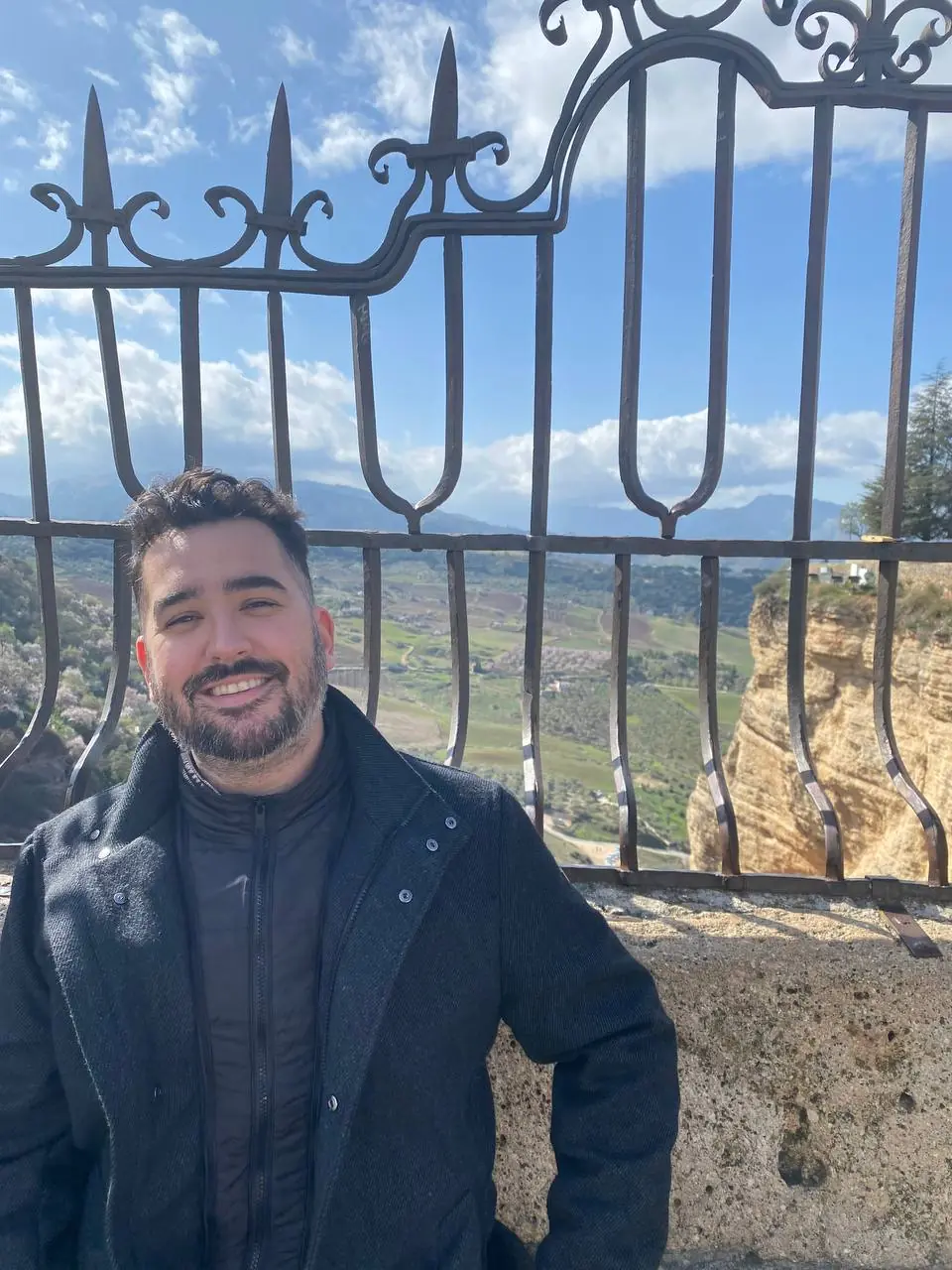 I'm Alex Casillas. I live in Córdoba, where I work and enjoy life
👋 Hey there, I'm a Senior Software Engineer at Toptal. I'm a self-taught techie with a solid track record in Software as a Service (SaaS) development. I've got a knack for JavaScript and many other tools like React, React Native, Vue, Angular, SwiftUI, and C#. Along with those, I've got a good handle on UX/UI design. I love learning new technologies and keeping my skills fresh and up-to-date.
Outside the tech world, I'm an entrepreneur always brainstorming and breathing life into new projects. It's one of the ways I keep growing as a programmer. Unity3D is my go-to for making my own games. It's all part of becoming a better version of myself, one line of code at a time.
But hey, life isn't all about work, right? I love hanging out with friends, playing video games, and occasionally going out for drinks and a good laugh. I try to keep fit by hitting the gym and eating healthy, but who can resist a good pizza or a juicy steak? I'm a bit of a songbird 🎵 and a proud cat dad to two amazing felines 😸😻
To help others navigate the world of Node.js/Web Development, I wrote a book all about JavaScript. You can check it out if you like. Here's where you can get a printed copy 👉Amazon and here for a digital one 👉Gumroad
One more thing about me: I've always dreamed of traveling around the world, discovering places that, until now, have only lived in my imagination. Let's see where this journey takes us!